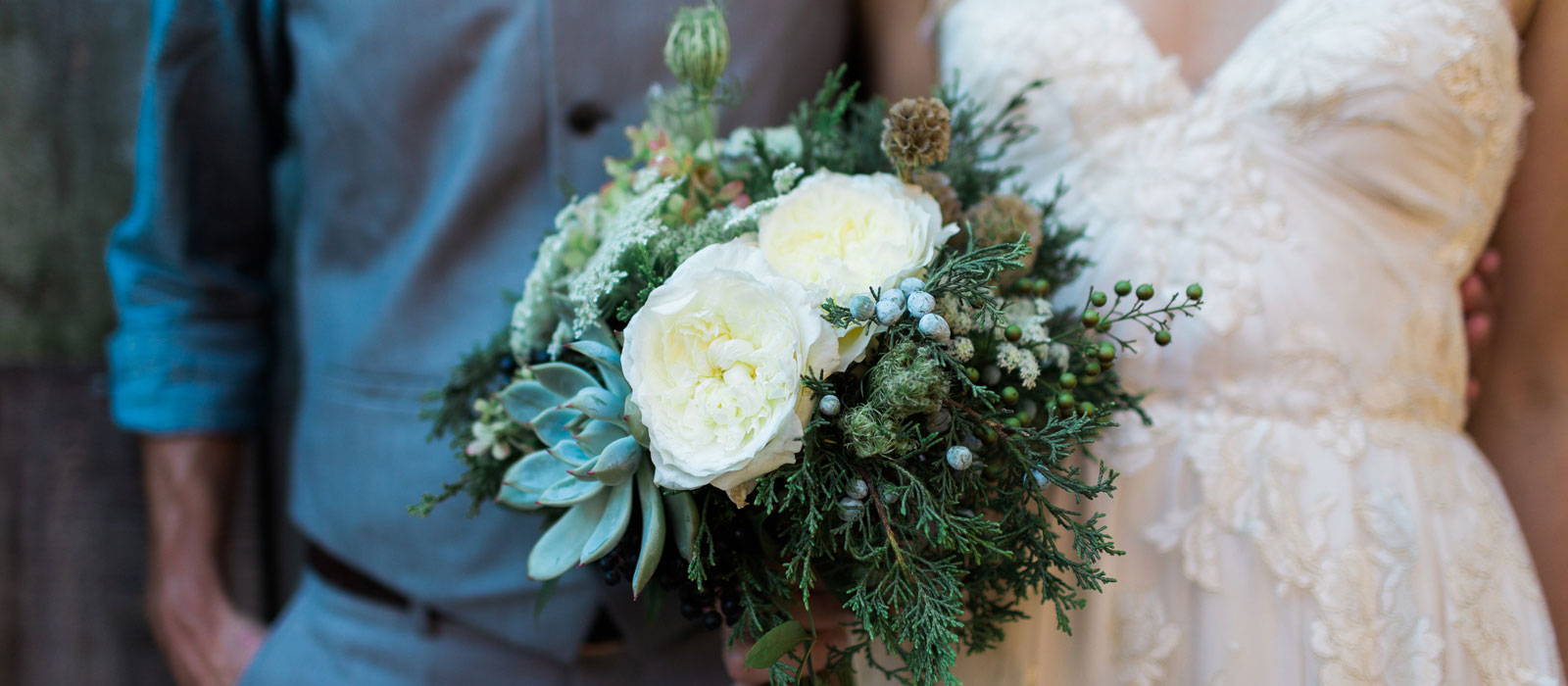 Wedding Flower Design
As Lexington's only florist with adjoining greenhouses and a nearby farm, we incorporate exquisite local flowers in your bouquet. Trimming herb and citrus blossoms in winter, gathering flowers from the field in spring and summer, and harvesting autumn's bountiful fruits. Year round you will find us adding seasonal flowers from our environment. After all, you are having a Bluegrass wedding! We also add flare to our designs with exotic flowers from afar. For these flowers we work with our well established wholesalers to make sure that flowers are sourced from farms that meet our high standards.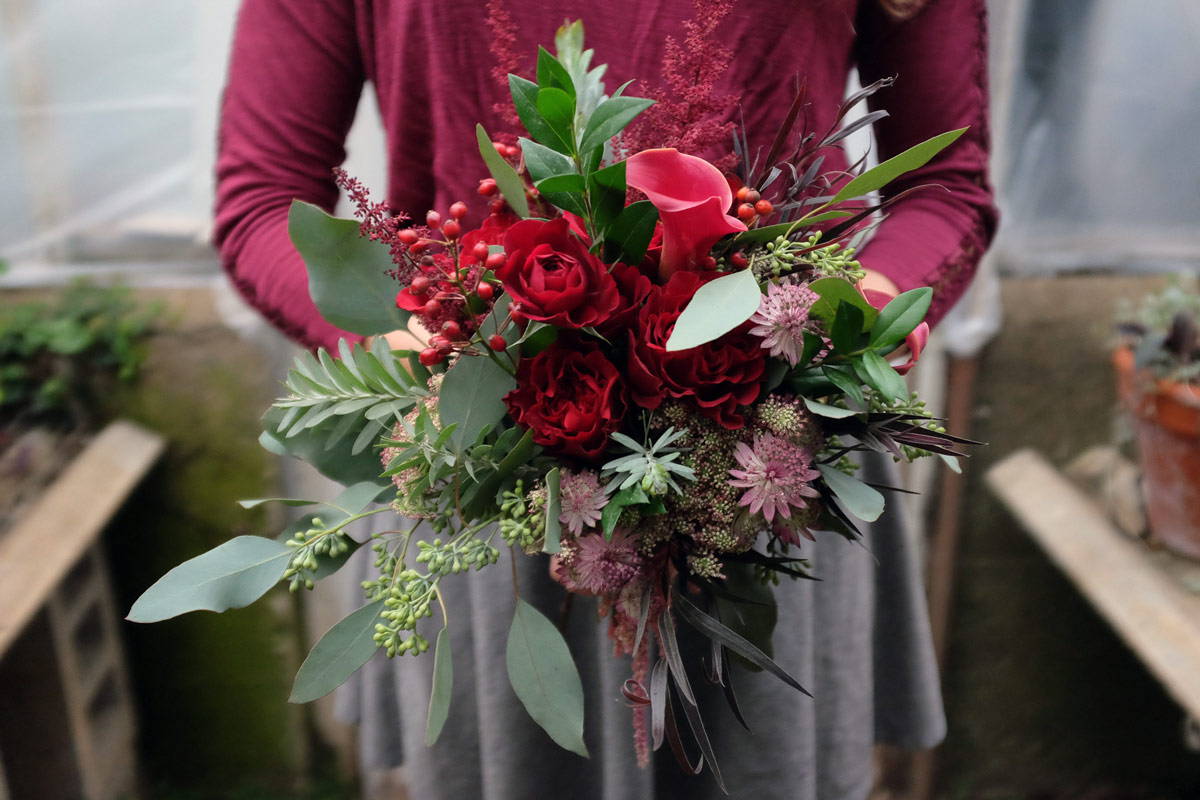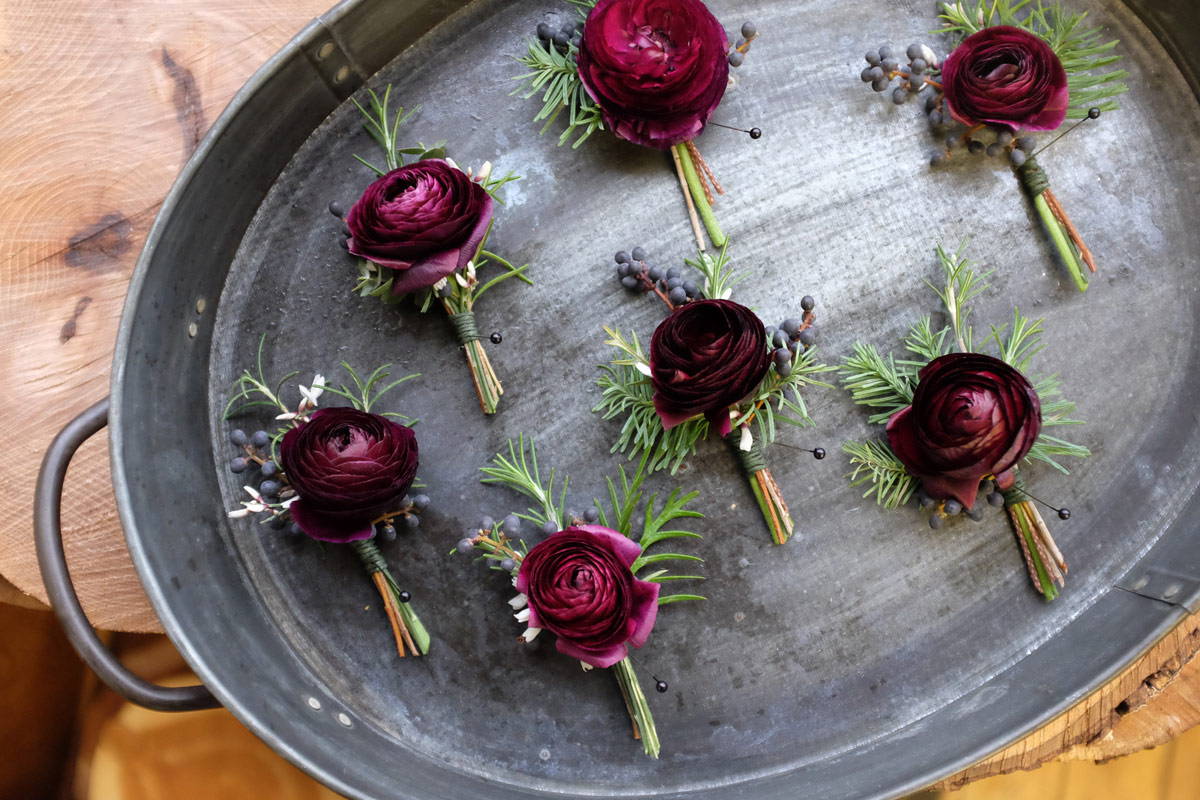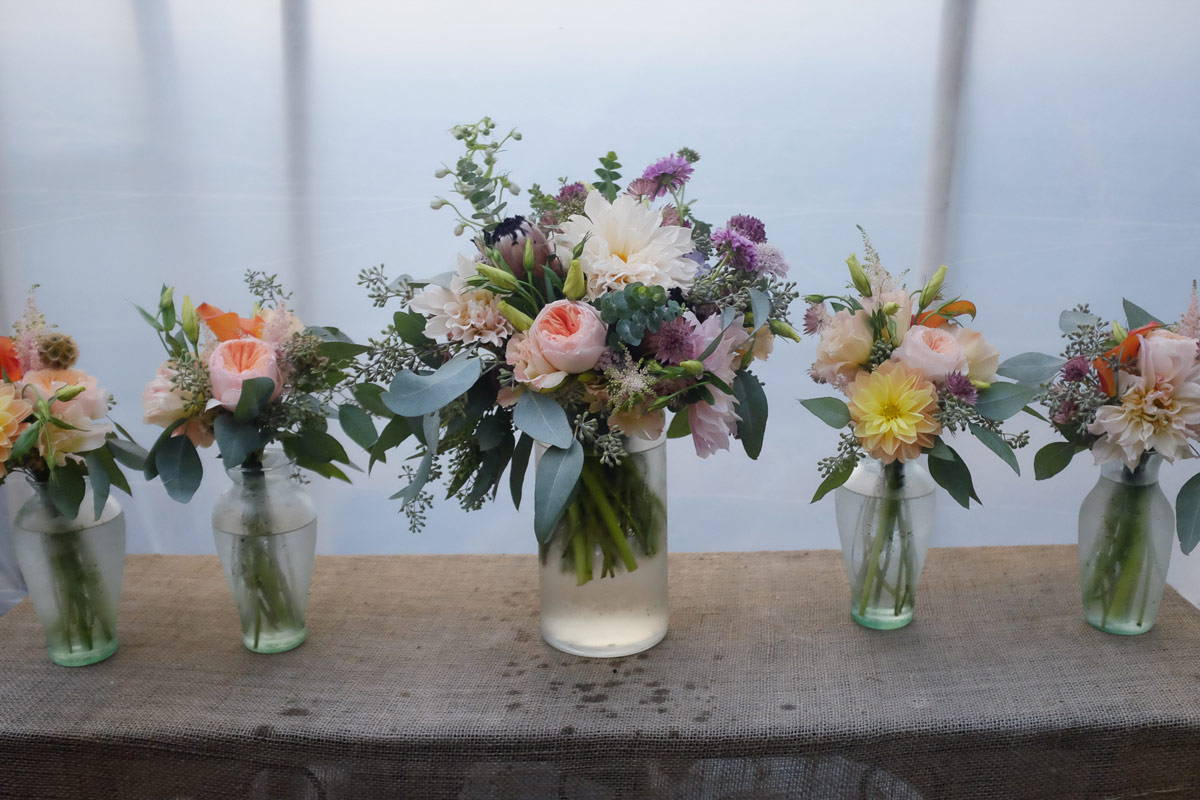 Michler's Wedding Designers:
We are a professional florist and have been designing wedding flowers since 1901. Today, Jessamine Michler and Polly Robinson lead our wedding and event team. Jessamine and Polly stay with you through the initial consultation, hand selecting the flowers, careful floral design, and professional servicing of your wedding.


Pricing:
Pricing is an art of helping you create your vision while matching your budget. Your prices will be determined by the flowers and designs you choose. To help give you an idea, here are our typical price ranges:
Bridal Bouquet: $175 - $275
Bridesmaids Bouquets: $100 - $175
Corsages: $25 - $35
Boutonnieres: $15 - $20
Table Centerpieces: $100 - $200


Consultation:
We encourage you to think about the colors, styles, and textures that you like and to bring pictures with you to your first meeting with us. With your preferences in hand and our greenhouses full of plants and flowers, we will be able to show you some possibilities right away.  
To schedule a consultation, please email weddings@michlers.com or call us at 859.254.0383