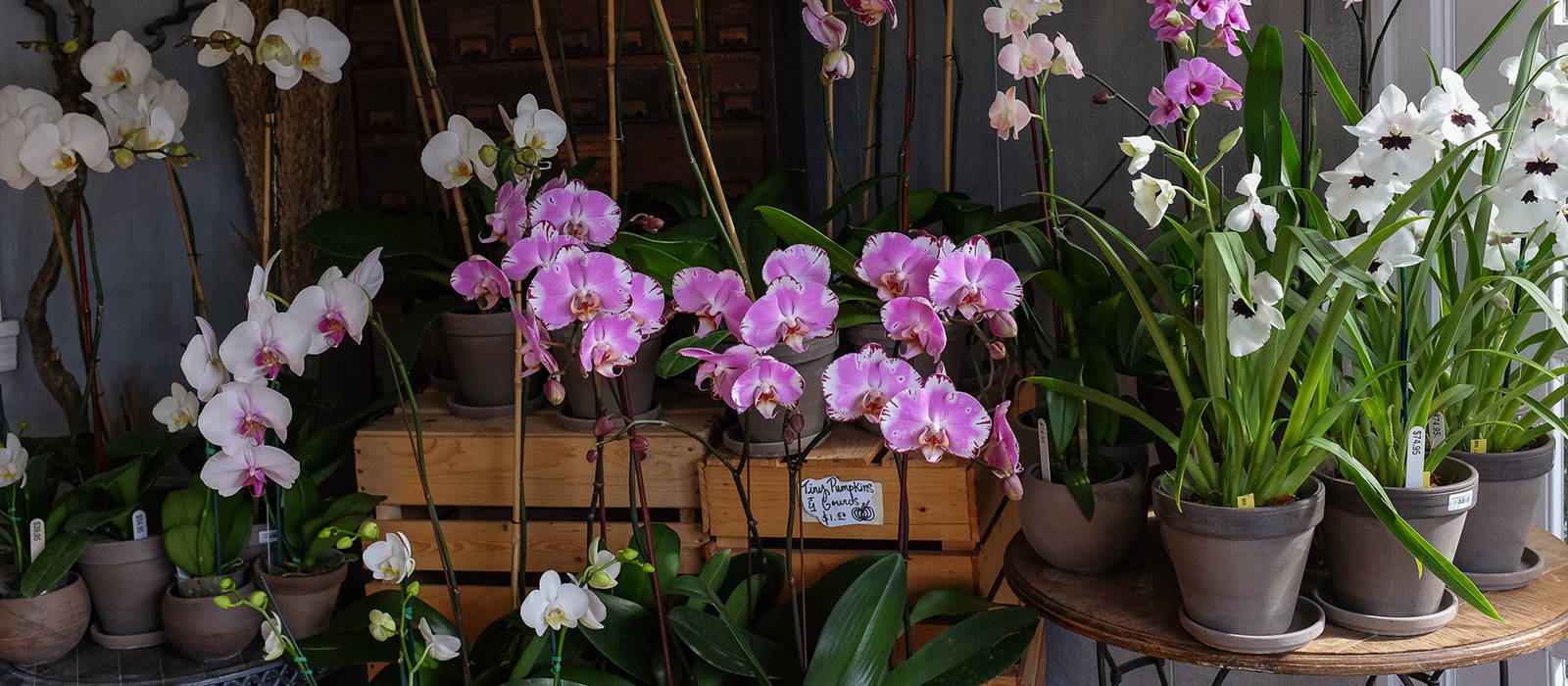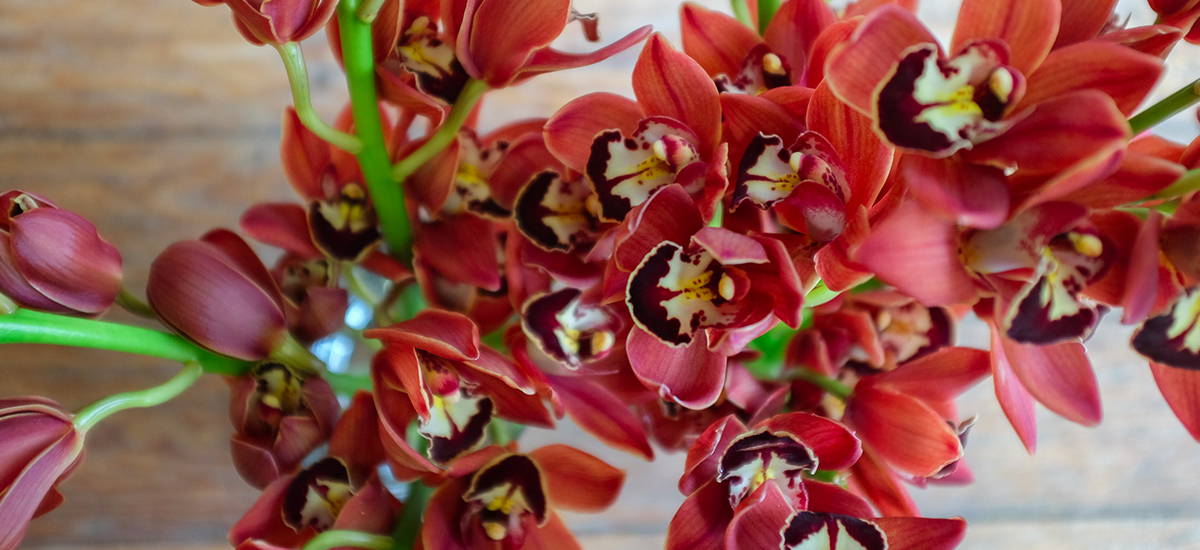 An orchid subscription is a wonderful way for you or someone you love to develop a stunning orchid collection. Perfect for a home or office, our unique orchid varieties offer long-lasting blooms and require little maintenance.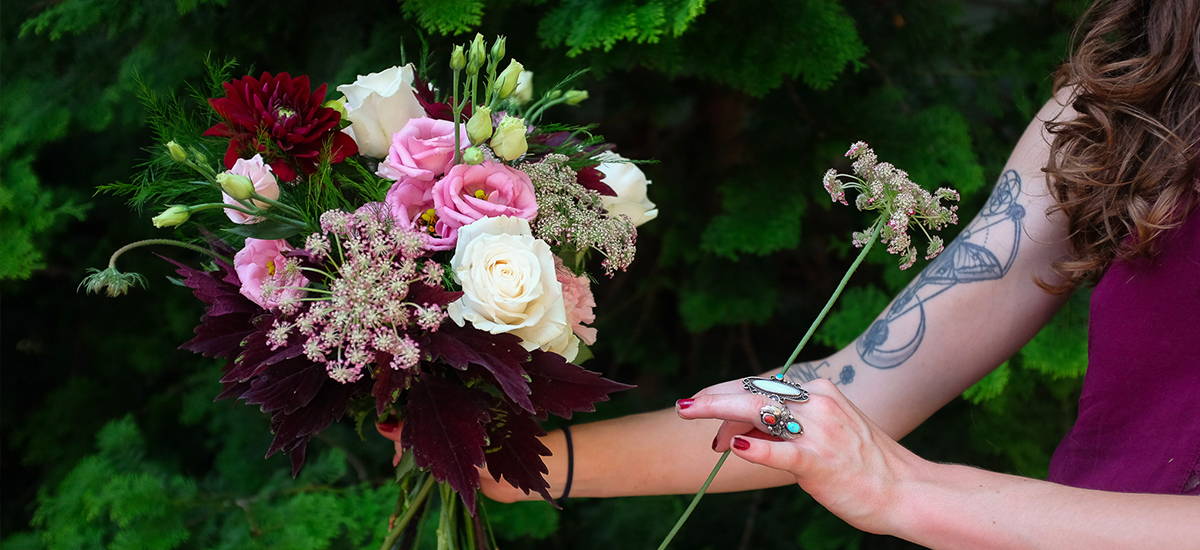 Our classic flower subscription brings you a rotating selection of prestige flowers in a charming hand-tied bouquet. Simply drop each fresh bouquet into its elegant cylinder vase (included with your first delivery) to enjoy fresh, seasonal blooms in your home or workplace.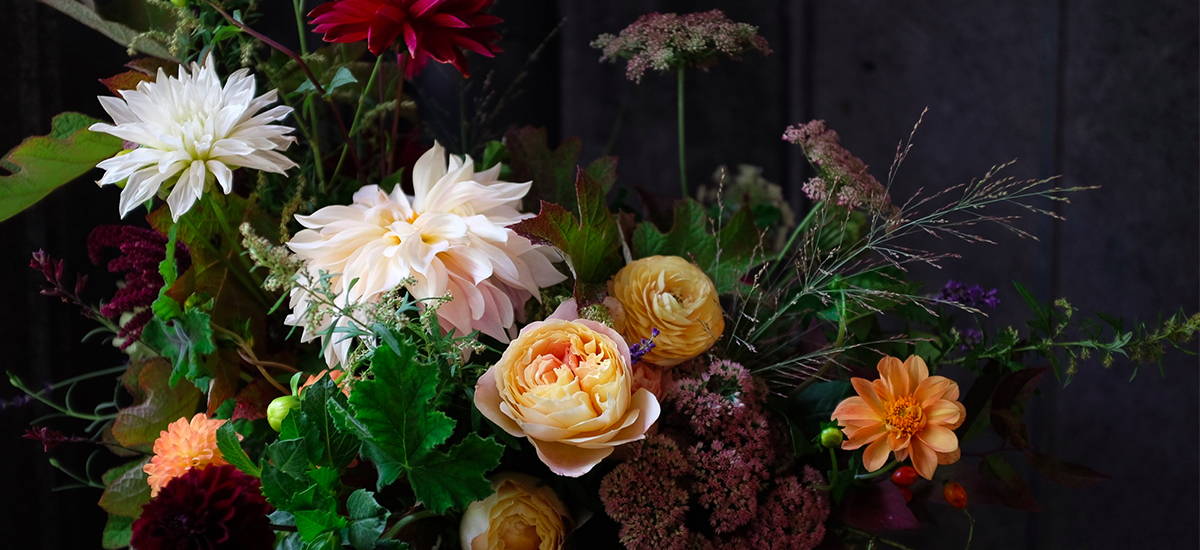 We offer weekly floral arrangements and monthly rotating botanical installations for local businesses. Consultations are free, and our design proposals are entirely customized around your business's space and desired ambiance.