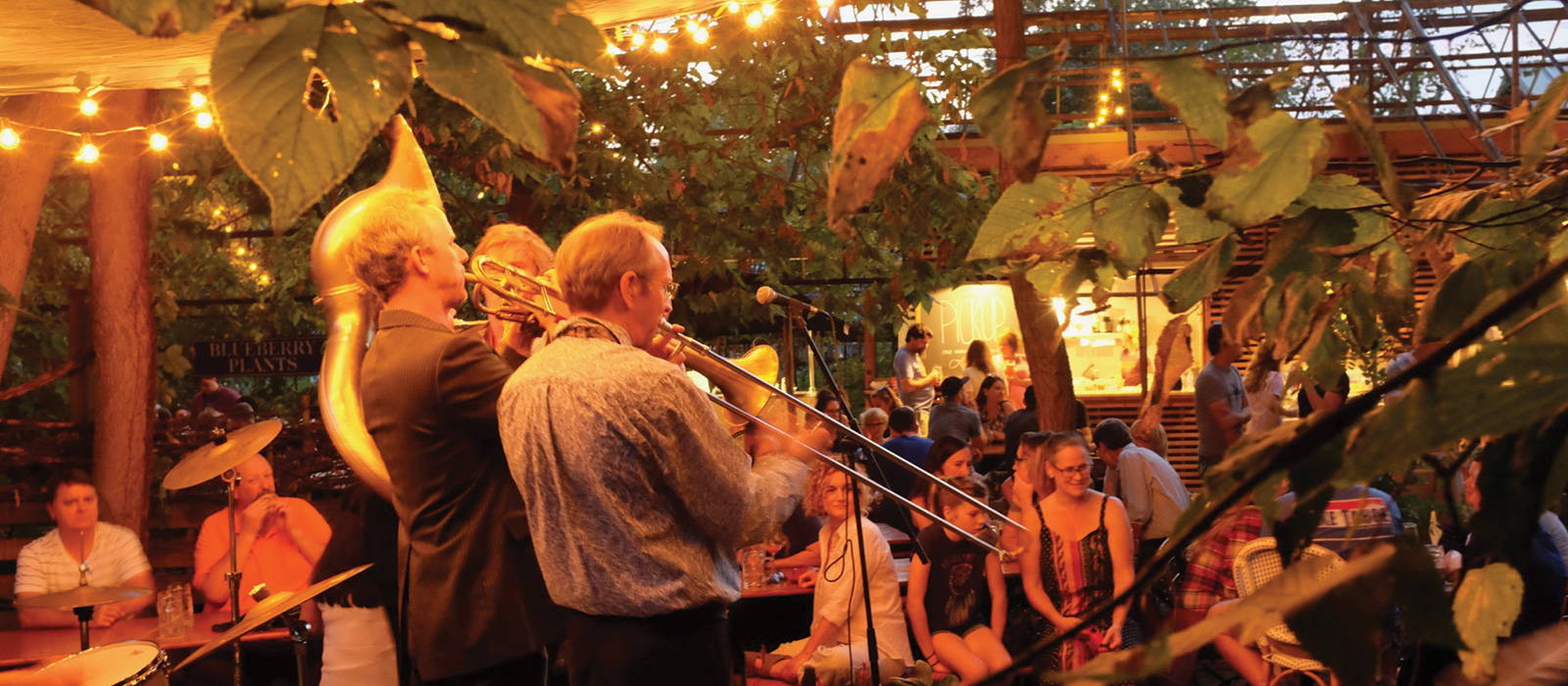 Oktoberfest in the Garden
Oktoberfest under the trees with live music, giant pretzels, and extra beer taps.
Schedule
September 26th-28th. The garden will open the taps at 4PM each afternoon until last call at 10PM.
Live music will start at 6:00PM and headliners will start at 7:30PM.  
Wednesday, September 26th
Open: Bruce Lewis
Headliner: The Local Honeys
Thursday, September 27th
Open: Double Dog Dare
Headliner: The Swells
Friday, September 28th
Open: Jennifer Peyton
Headliner: Weinerschnitzels Brass Band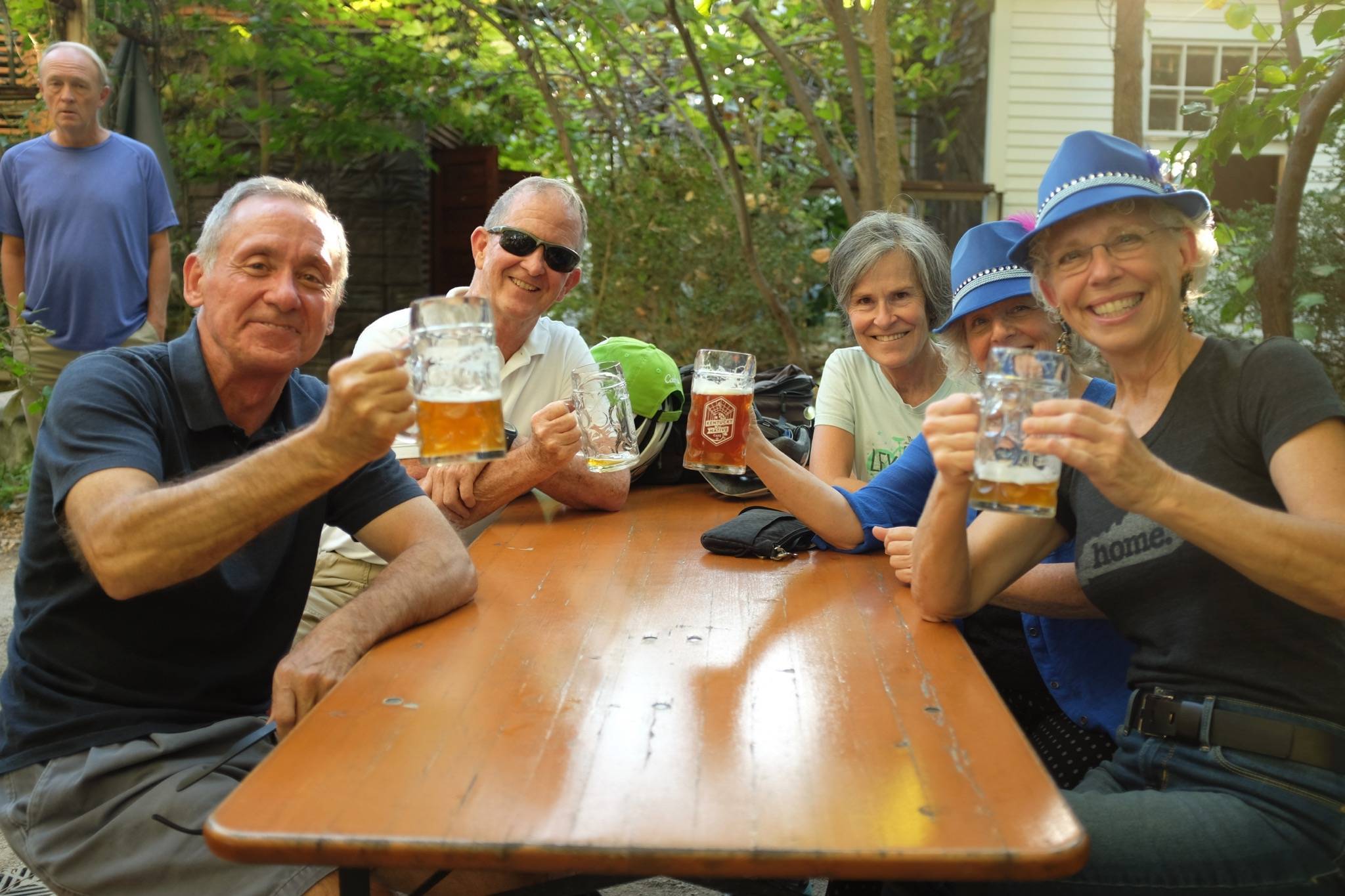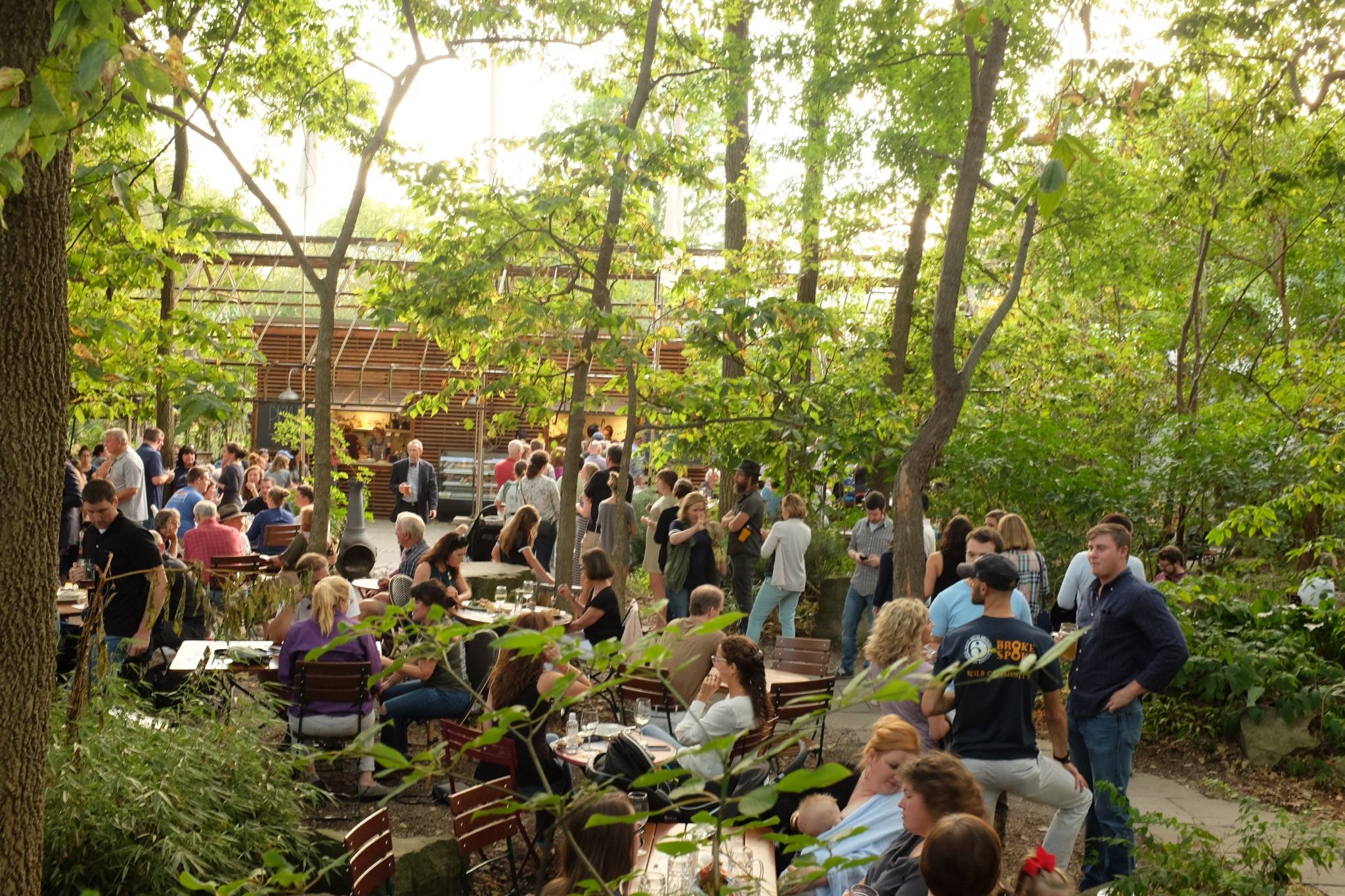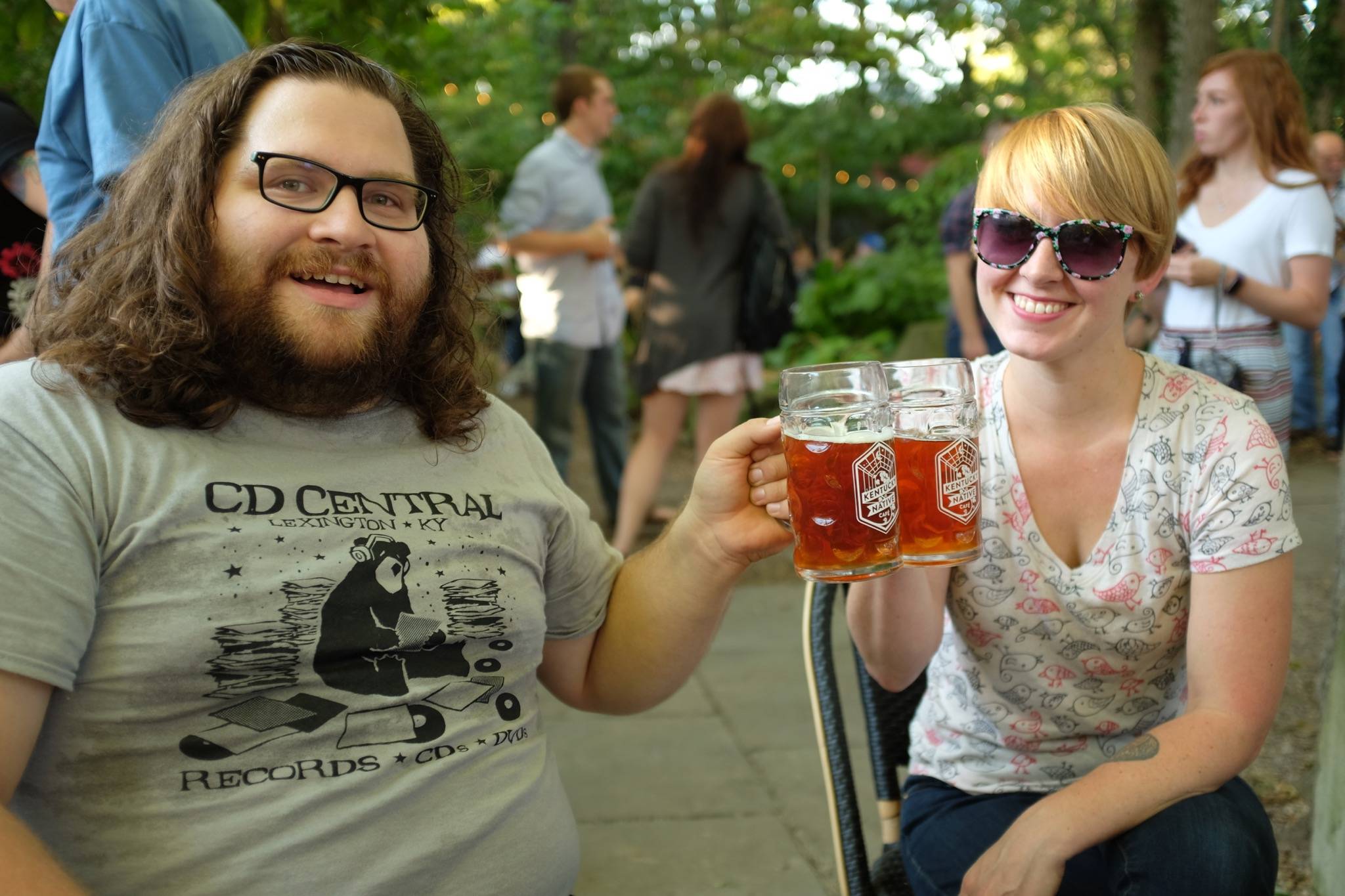 Invite your Friends
Visit our Facebook event to invite your friends and follow as we add more photos and music info.  
Parking
:
Limited parking is available at Michler's main entrance at 417 East Maxwell Street. Free parking is also available after 5PM at 446 East High Street (look for the Kentucky Native Café sign).