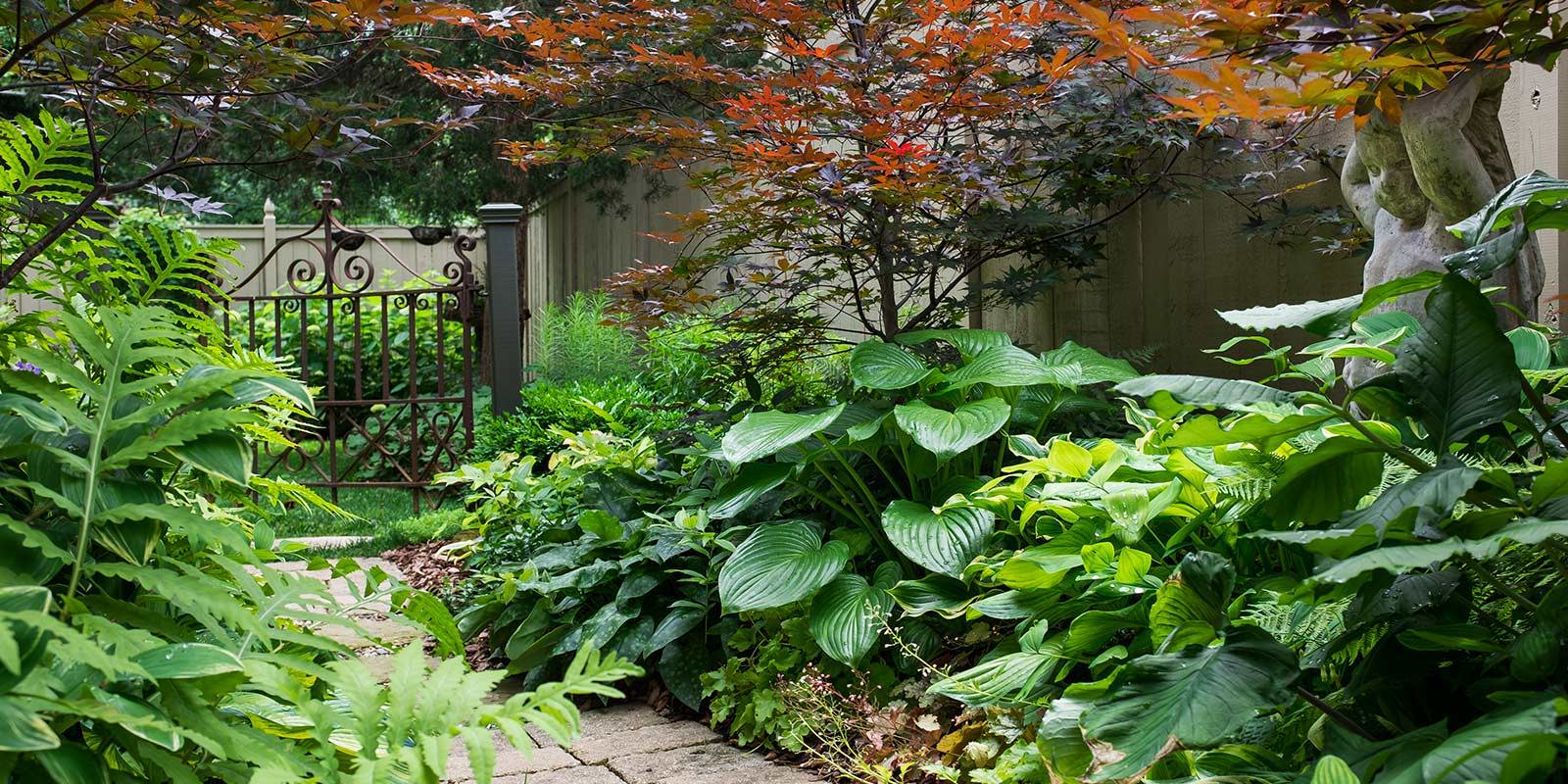 Garden Design
Traditional or modern? Historically correct or out of the box? Share your vision with John Michler, and together with his deep rooted horticultural knowledge and keen eye for design, let us create beautiful gardens and outdoor rooms.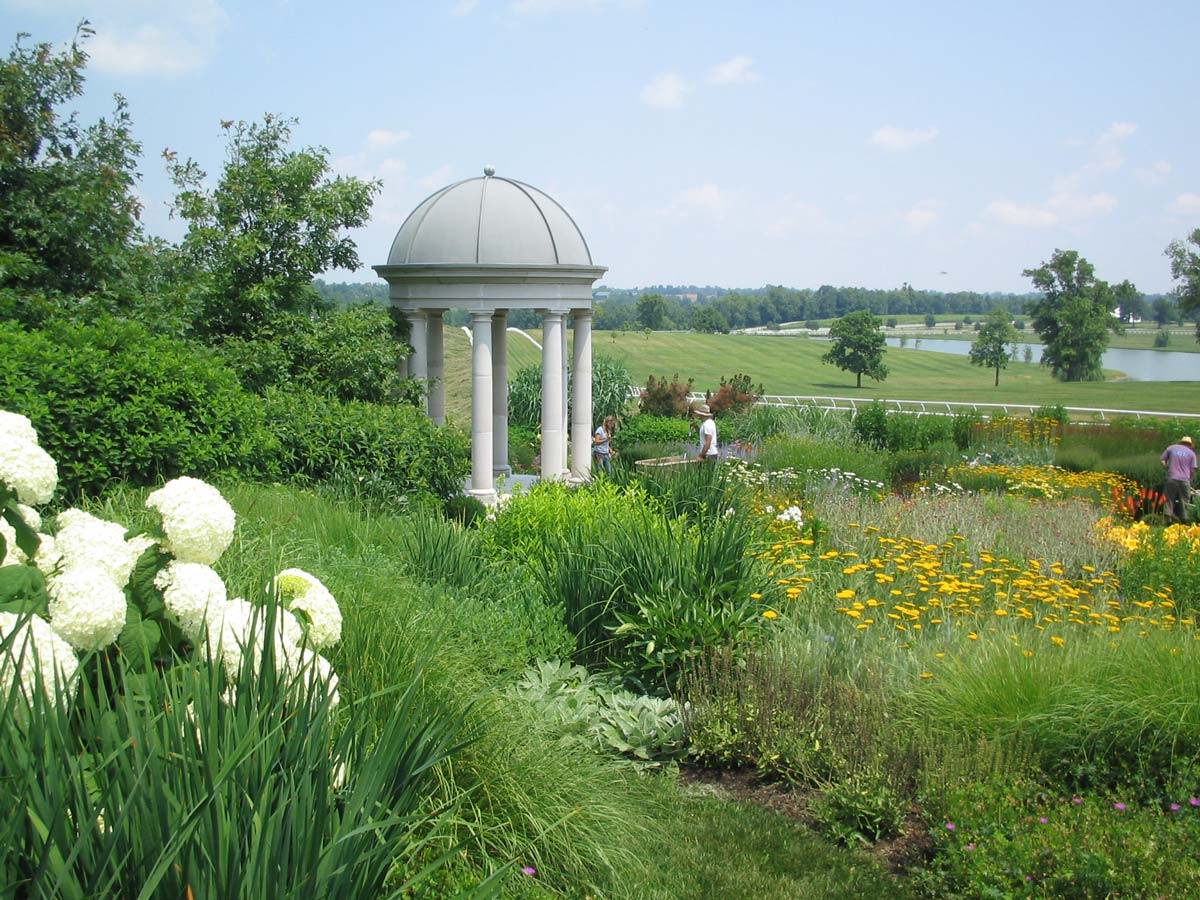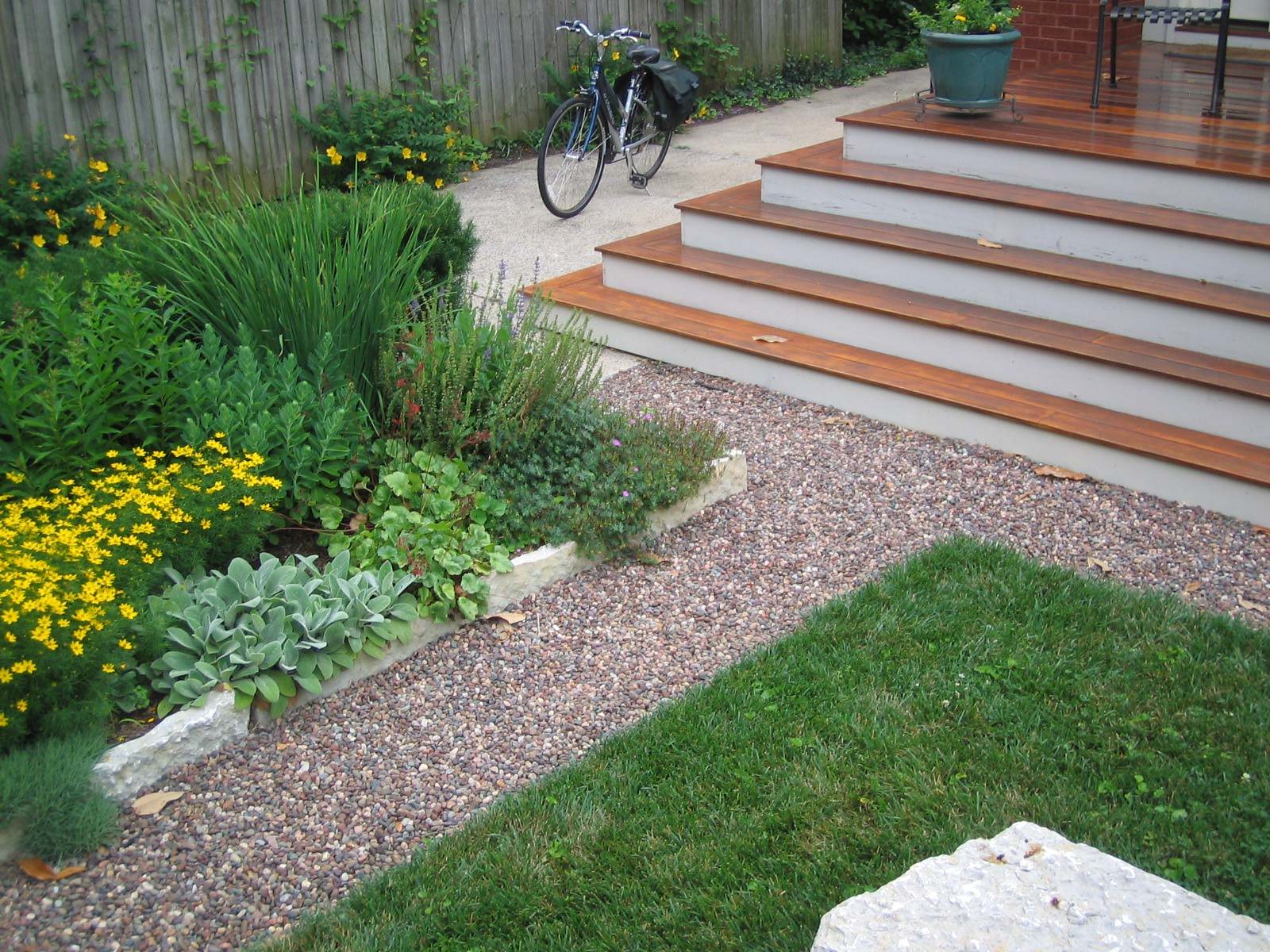 John Michler Designs:
John Michler is a fourth generation horticulturalist who has been installing gardens for thirty years in the Bluegrass area of Central Kentucky. A winner of the 2004 Merit Award from the Perennial Plant Association of North America, and the 2006 Honor Award, John's knowledge of and creativity with plants can adapt to suit a broad range of properties and tastes.  


We guarantee:
John Michler's personal involvement from planning to planting and beyond

Attention to soil quality - the foundation of your garden

Use of organic methods (no poisons)

Work done as quietly as possible

Healthy plants

Plants chosen to flourish on your specific site.

Foliage textures blending with flower shapes and colors to make beautiful pictures

Plant combinations (groupings) which are dramatic from a distance

Good results the first year

Follow up maintenance and planting to assure your garden's success

Referrals:
Whether planning and installing a garden from scratch or renovating a garden, John and our gardeners love their work. They can confidently say you will too.
Client confidentiality is always observed, however references are available on request.


Consultation:
To schedule a consultation, please email flora@michlers.com or call us at (859) 254-0383
Gift certificates may be used for consultations and any garden services work.