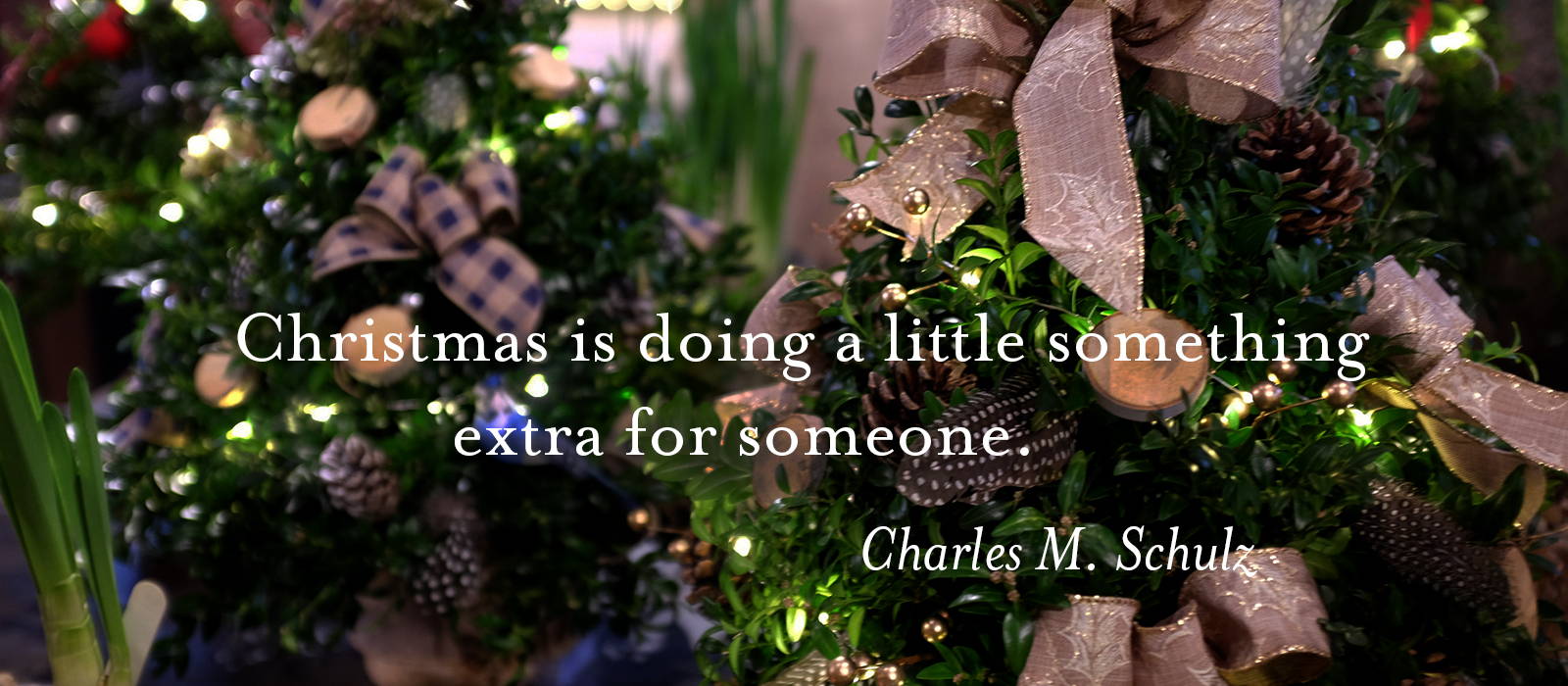 Florist Shop
What do you want to see when you walk inside a florist? At our florist shop you will find flowers - fresh, seasonal flowers.  
As a local Lexington florist we have thrived and grown by focusing on the basics: designing fresh cut flower arrangements, orchid gardens, and terrariums for holidays, birthdays, anniversaries, funerals and to say thank you for those court-side basketball tickets.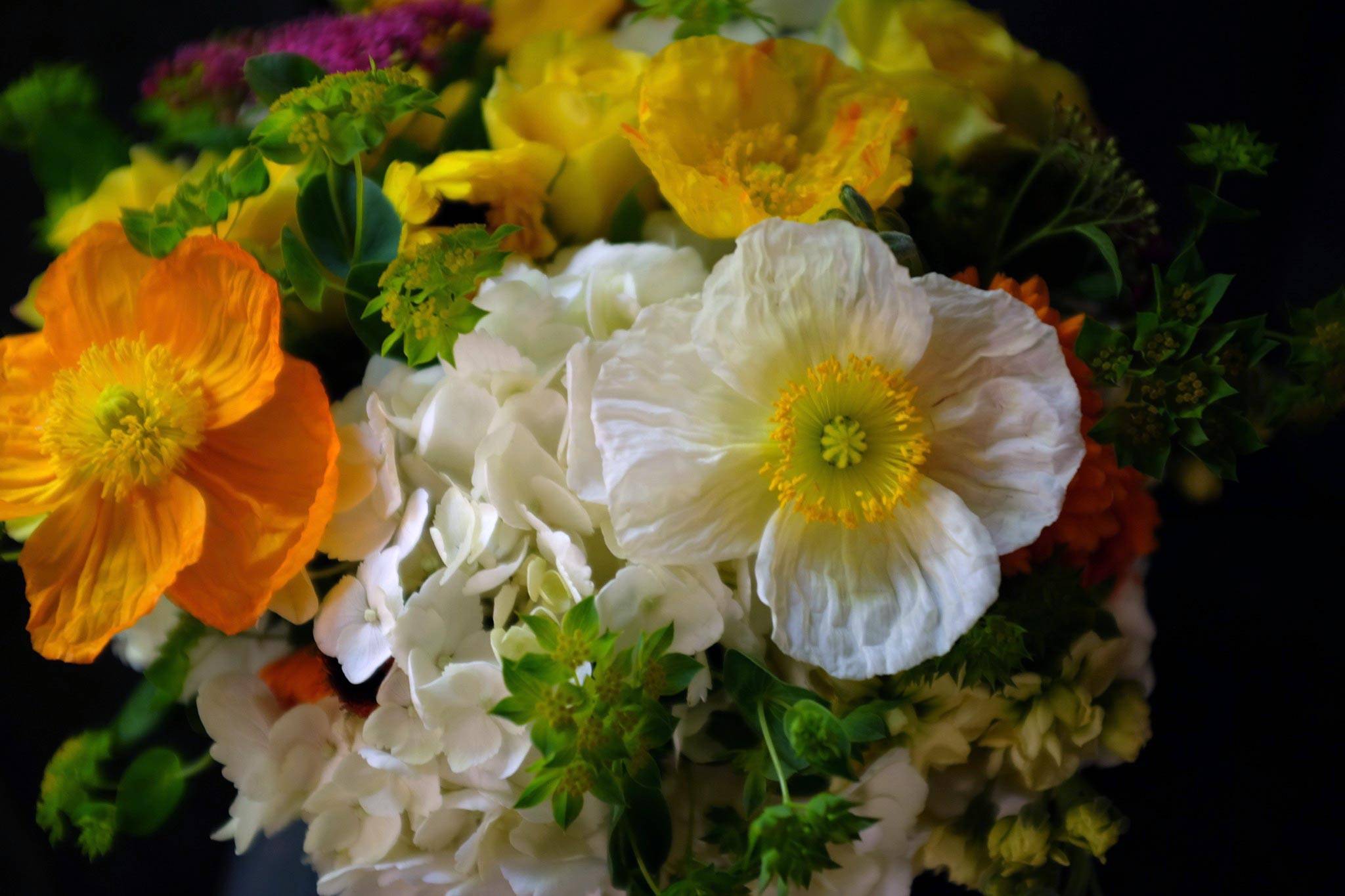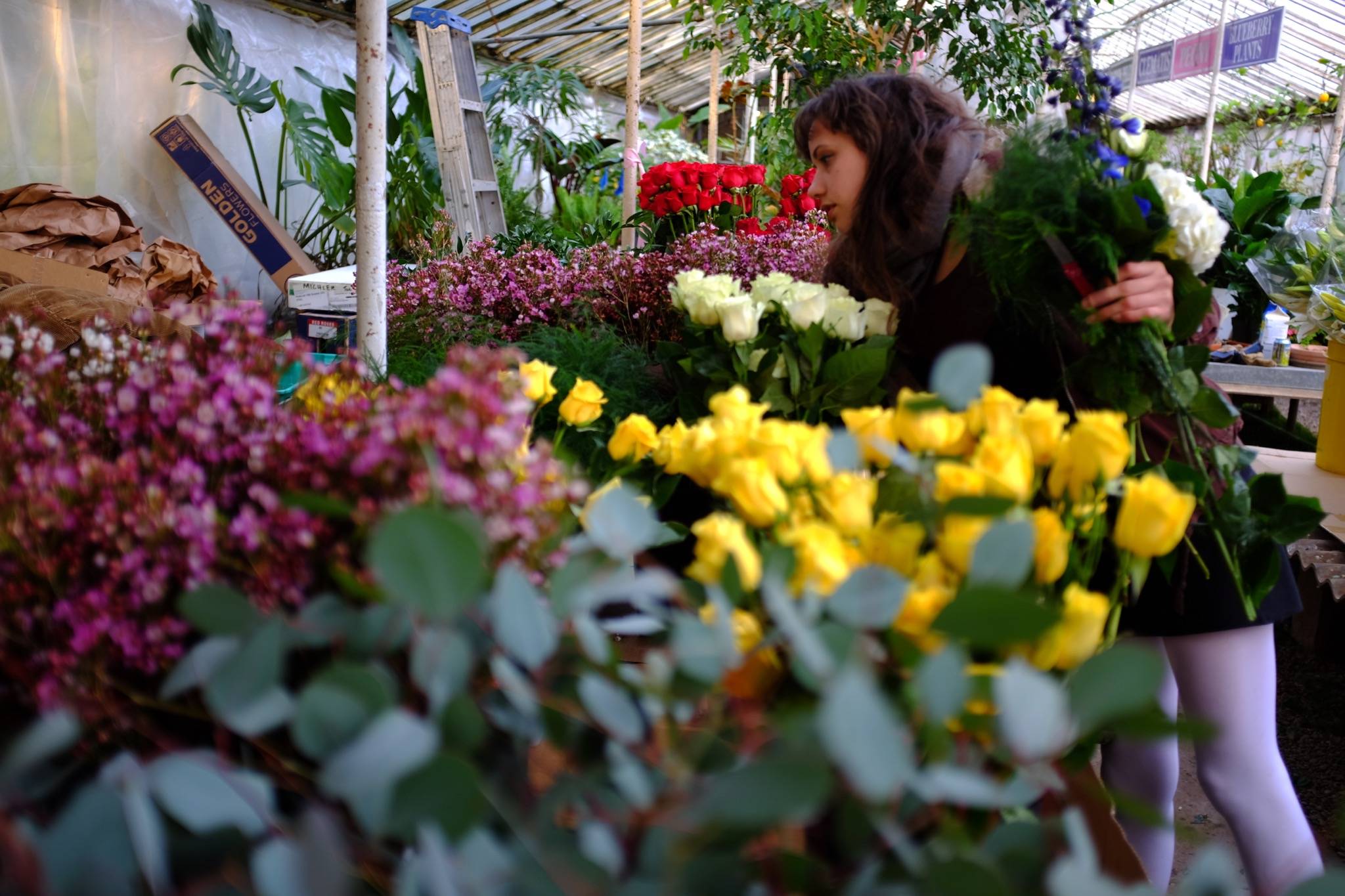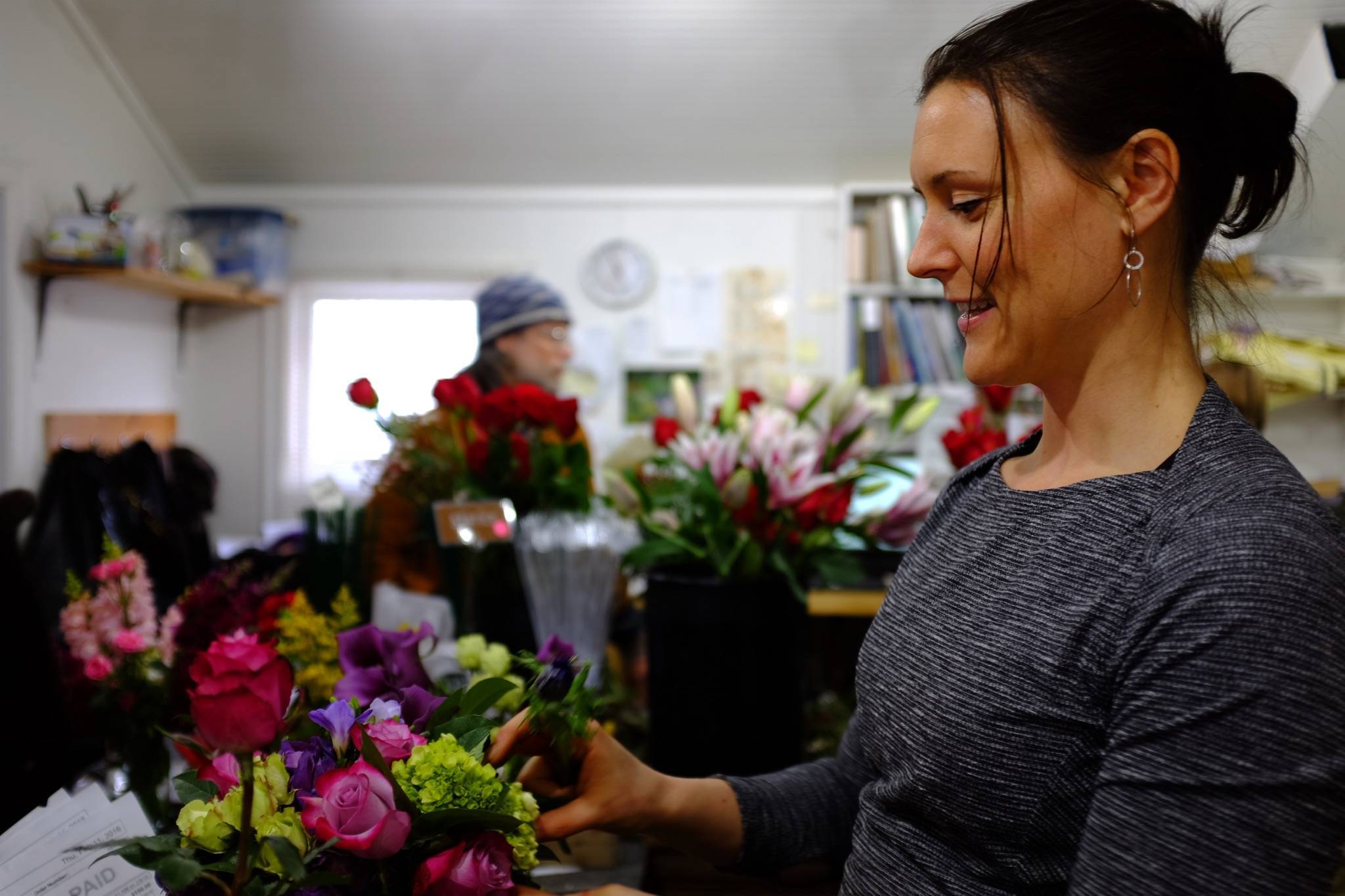 Daily Floral Delivery and In Store Pickup:
All of our floral collections are available to order online for delivery or store pickup. Just take a look under "shop" in the menu. If you don't find the design you were looking for, give us a call and we will talk through a custom order .    


Subscriptions:
Would your reception table look better with flowers? We would be glad to offer a free on site consultation to discuss design ideas and pricing.  
All of our weekly floral subscriptions include gratis delivery and a 25% discount from the price of our everyday floral designs. Botanical subscriptions of orchids and succulents rotate monthly and can be a cost effective way to add visual interest and beauty to your space.  


Weddings and Events:
Click here to view our dedicated wedding page.