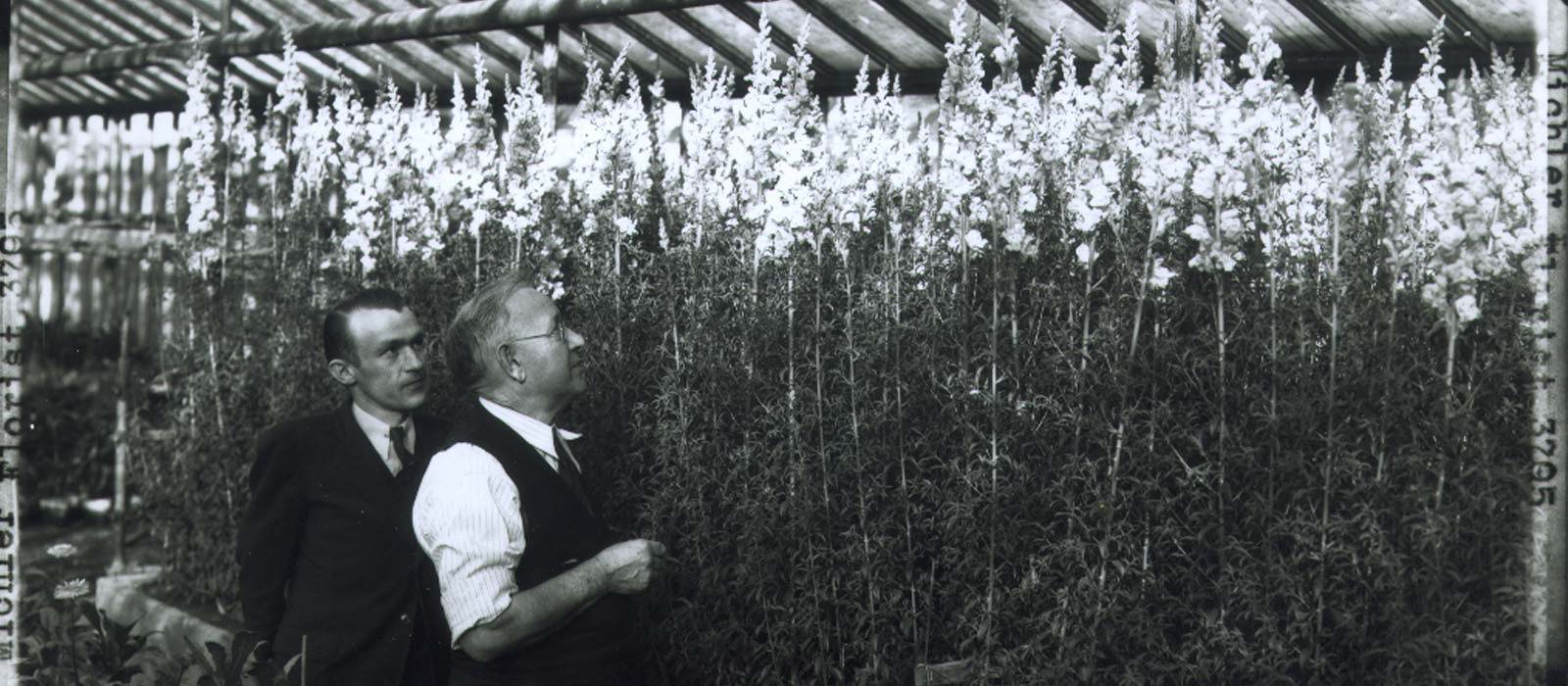 Heritage
1890-1920
In 1869 a young man of 30 named Carl Michler came to the U.S. from Wuertenberg, Germany. Trained in floriculture and landscape gardening, he settled in Lexington by 1897. In 1900, after receiving an inheritance from his brother Wilhelm, a famous scientist, Carl built the first of seven large greenhouses. According to Kerr's History of Kentucky, 1922:
"He (Carl Michler) had the real genius of a plant grower and his products came into immediate favor and there was a demand that made it difficult to keep his facilities expanding fast enough."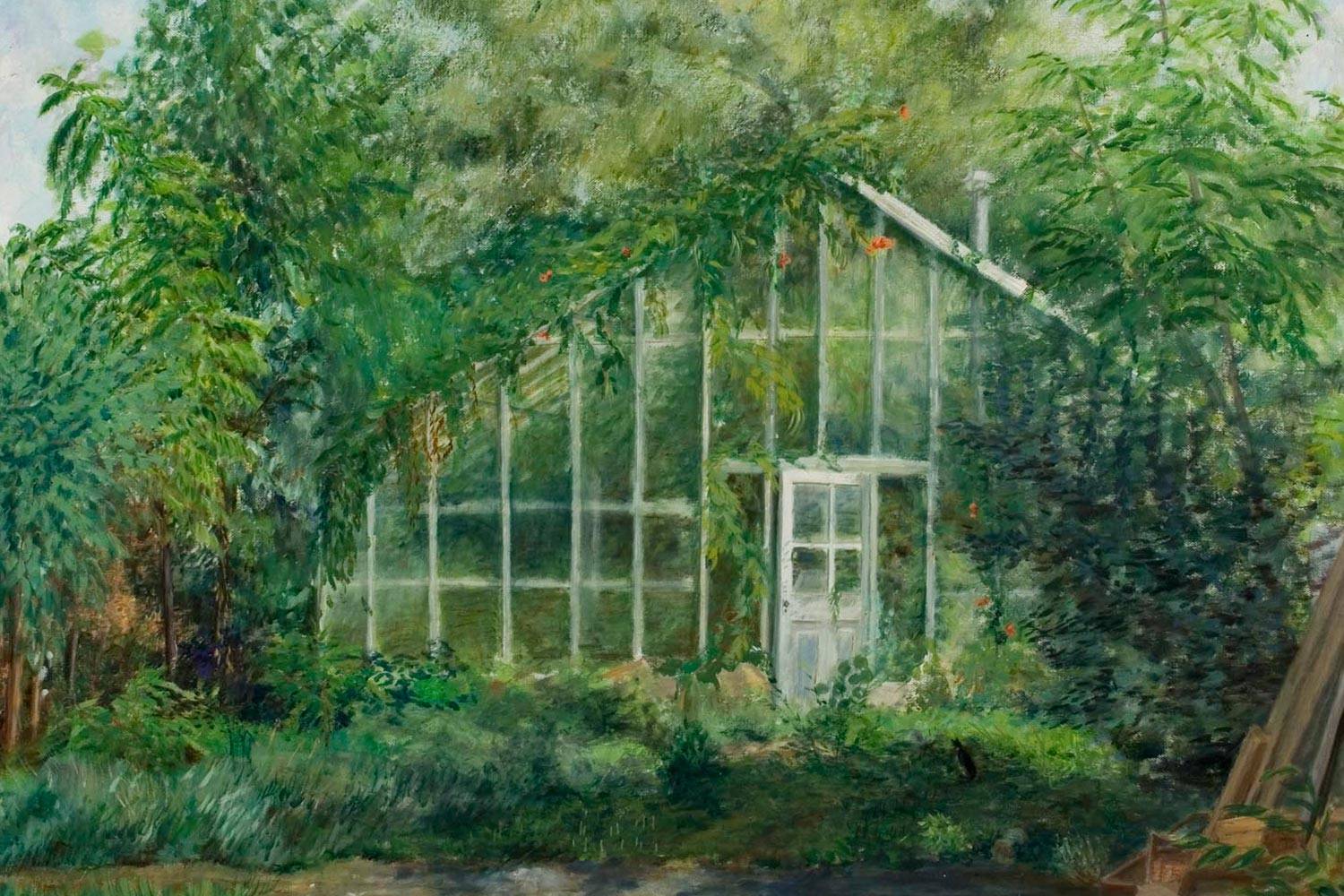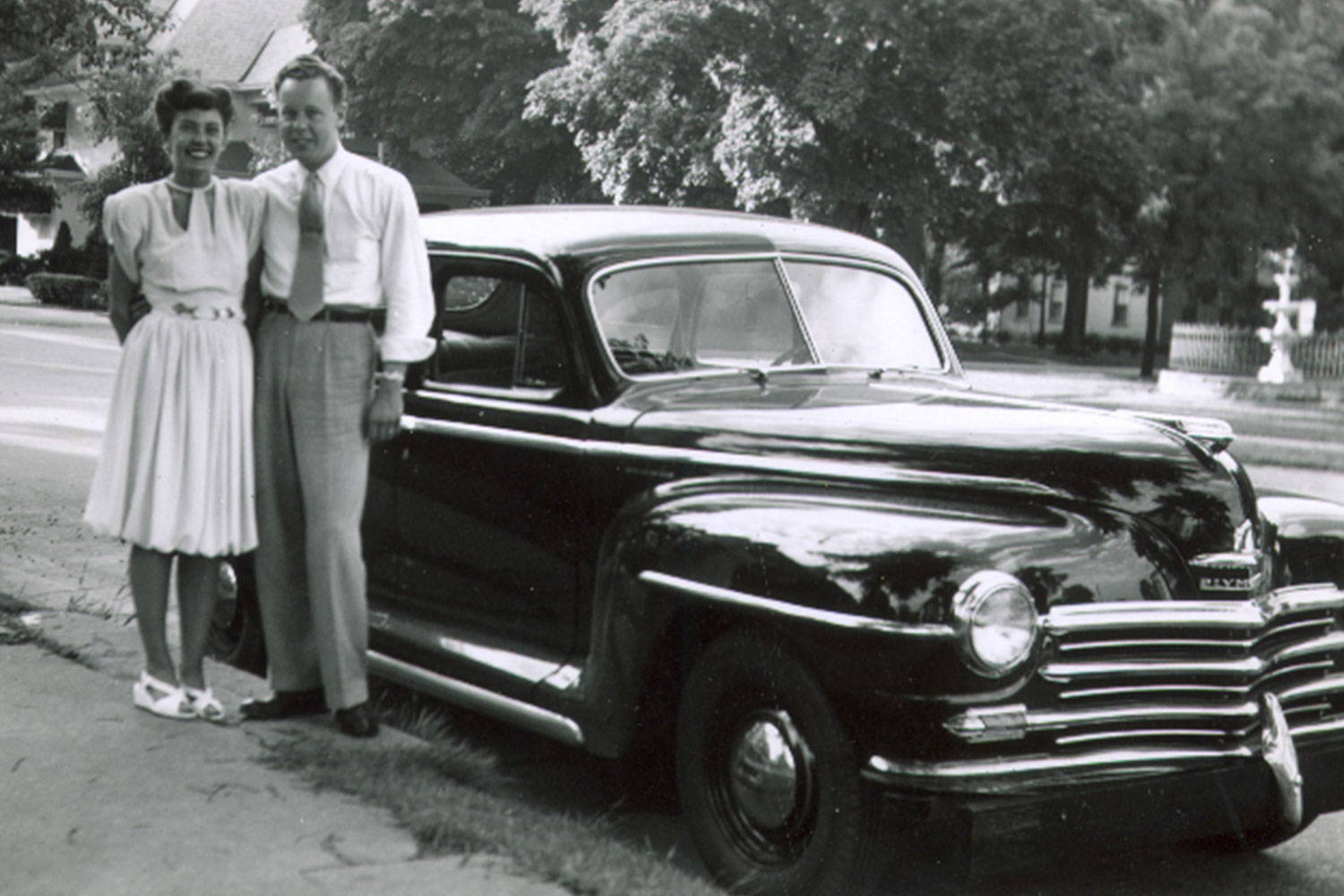 In 1902 Carl began to develop the facilities at 417 East Maxwell Street, which remain intact to this day. The business was then known as Michler Brothers, named for two of Carl's active sons, Charlie and Louis. The business was a close knit family affair. Anna Rose, the sister, was also involved. Of the two other siblings, George J., a real estate man, and William A., a clothier, the latter helped in the greenhouses evenings after his regular job.

When Charlie and Louis married, they decided to forge their own futures, splitting away from the family business. Charlie took the Landscape Gardening Department and opened Michler Nurseries on Richmond Road. Louis remained at Michler's Florist on Maxwell Street with his wife Carrie, young son Karl and daughter Mary Jean. Throughout the 1930's Will, Charlie, Louis and Rose would all gather around the lunch table at the Florist shop to catch up.

Michler's employees always reflected the community's diversity. Shirley White and Ferdinand Keller (of the Keller Florist family) were both horticulturists of European/American descent. Bernard Million, Raymond Johnson, James (Jimmy) Renison, "Shack" Harrison and Charlie Whiting were just a few long-time employees of African/American descent.

Flowering crops grown in the greenhouses in the early 1900's included Sweet Peas, Carnations, Chrysanthemums, Snapdragons, Iris and other seasonal cut flowers which supplied the Florist shop. Bedding plants were cultivated as well. In 1937 Louis patented a double snapdragon, "Kentucky Dawn".

1940-1960
Young Karl Michler fulfilled his military service in WWII as a medic in Normandy and Germany. Upon his return to Lexington, Karl married Jean Vogt and had two children, Carol Lynn and John Louis. Michler's two floral designers, Buelah Callen and Lorena Whiteneck, along with Elizabeth "Beanie" Bean, the bookkeeper, all lived on Arlington Avenue, one block from the florist.
At the time, it was rare to ship flowers, so florists had to rely on what they could grow themselves or find locally. Michler's Florist grew most of the plants and cut flowers it sold, both retail and wholesale, including Poinsettias, Cyclamen, Easter Lilies, Chrysanthemums, Roses and annual bedding plants.

1960-1980
During these years, Michler's Florist was renowned for outstanding wedding designs, delicately hand-crafted flower bouquets and excellent personal service. Jean and Karl would sometimes take on as many as five weddings in a single weekend, with several crews setting up and taking down decorations. In the greenhouses, potted plants gained importance in the local market as worldwide shipping ushered in an era of cut flowers from South America and beyond.
The college students who were hired as employees, often stayed well past their graduation. Bennie Million, son of Bernard Million, continued as head grower, tutoring young John and others in practical horticulture and customer relations. Potted house plants gained much popularity with young baby boomers at this time.

1980-2010
John Michler married Claudia Kane and together they reared three children, Robin Louis, Daniel Moss, and Jessamine Kane, in the family home next door. During these years, John reintroduced hardy perennials and herbs, enabling the greenhouses to thrive with the strong demand for these garden plants. With the help of his wife, Claudia, John's popular catalogs and garden classes established them as experts in the field of perennials and garden design. The classic botanicals for which Michler's is known are still an important part of its success.
2010-Present
Robin married Penina Goldstein and returned to Lexington. Robin introduced online ordering and computerized bookkeeping to keep Michler's profitable and growing in today's economy. Jessamine continues Michler's lead in outstanding wedding design and service. Michler's continues to flourish with an excellent creative staff, growing, designing, and delivering flowers and plants throughout Fayette county.